Digital banking, re-imagined. Streamlined, integrated, end-to-end.
Tap into the power of connected banking.
Pioneer an all-in-one experience for core banking and payment services, unlock world-class service, and become the only bank your customers need.
CoBa, a cloud-hosted platform that seamlessly connects banks and businesses.
We're re-imagining the way businesses and banks collaborate through radical simplicity. Our technology co-ordinates core financial services, enabling you to pioneer an all-in-one digital banking solution.
Consolidated, efficient, and designed for easy use, this is banking that supports your customers to scale their businesses with confidence.
This is Connected Banking.
Our mission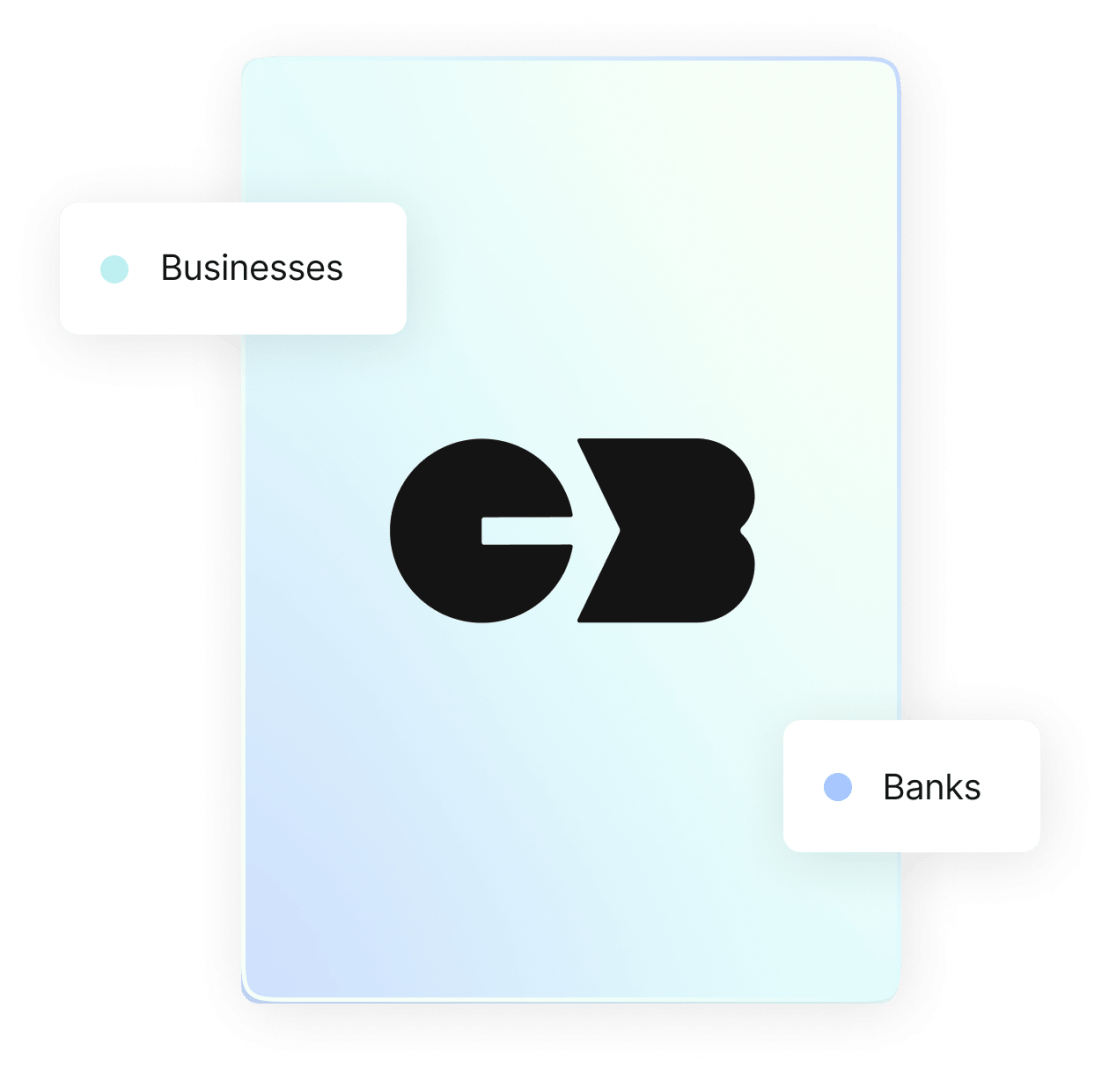 Get next-level insights. Deliver next-level service.
Integrate your finance management. Protect against risk.
Learn more
Book a demo to discover how CoBa can transform your digital banking solutions.
Thank you for registering. We'll be in touch.